Smart Hub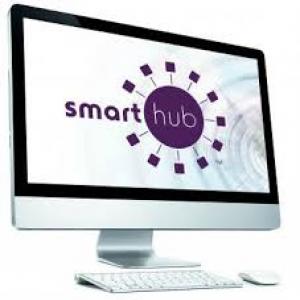 Welcome to SmartHub, the easy way to manage your Jackson Energy account and pay your electric bill. SmartHub offers you two options for paying your bill.
If have already registered your email address and information through the SmartHub app, use the registered user link below. Being a registered user will also give you access to the electric usage information for your Jackson Energy account.
If you have previously registered your email and account information with Jackson Energy's ebill program, you are considered a registered SmartHub user, but will be asked to enter a security passphrase before having access to SmartHub. This is a phrase you will set the first time your use the SmartHub link.
If you are not a registered SmartHub user, you can click on the PayNow link and pay by simply entering your last name and Jackson Energy account number. This link provides an easy way to pay your bill, but does not provide the usage and other information for your account.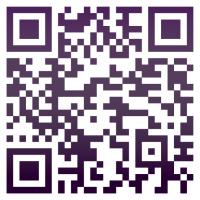 Credit Card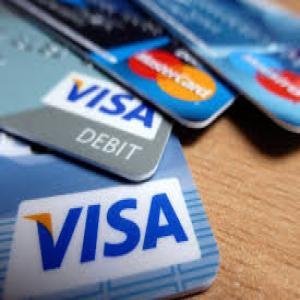 Jackson Energy accepts bill payment with Visa, Mastercard and Discover credit cards. Jackson Energy offices have installed swipe machines that provide a secure payment method for paying by credit or debit cards. The machines are identical to the ones used in Walmart, Kroger and other major retailers.
Levelized Billing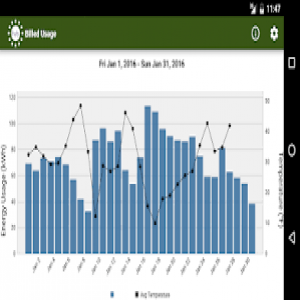 Temperatures aren't the only numbers that fluctuate with the seasons. So can your electric bill.
By signing up for Jackson Energy's levelized billing program, you know within a few dollars how much your bill will be every month. Here's how levelized billing works -
Levelized billing is a rolling average of your most recent 12 months' usage and varies slightly each month. It differs from the old Budget Billing program, which used the same payment amount each month based on your last 12 bills. Once a year, a settle up amount had to be calculated to factor in weather fluctuations and other changes. Levelized billing eliminates the settle up month because it is a constant rolling average of your electric bill.
If interested in levelized billing or want more information, please give one of our member service representatives a call at 800-262-7480.
Kiosks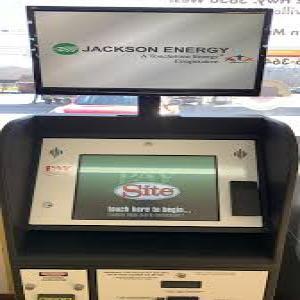 Members can pay their bills at the following Payment Kiosks –
Clay County:
Quickie Market, Manchester
Rite Kwik Market, Burning Springs
Jackson County:
Town & Country Market, Annville
Fill-Ups Gas & Grocery, Clover Bottom
Laurel County:
E. C. Porter's IGA, London
Jackson Energy District Office
Lee County:
Rockcastle County:
Peg's Food Mart, Mt. Vernon
A new feature on Jackson Energy bills makes paying at a local kiosk easier. Your electric bill now features a QR code for kiosk payments. If you're paying at a kiosk, simply scan the code and it automatically accesses your account.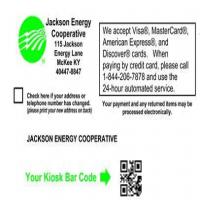 For directions to any of our kiosks please visit: Kiosk Locations
Bank Draft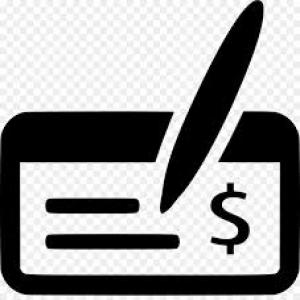 Paying your electric bill can be as easy as NOT writing a check. By signing up for the Jackson Energy Bank Draft Program, the amount of your electric bill will be automatically deducted from your bank account or credit/debit card each month.
Phone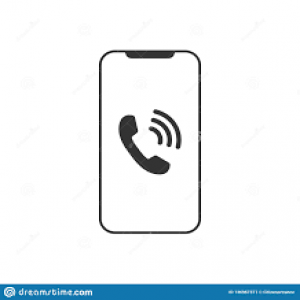 You can pay your bill 24 hours a day, seven days a week by using our toll-free payment portal. Call 1-844-206-7878 to make your payment. The payment portal provides secure access to our automated payment system, and you can save your payment information for future transactions. To make a payment over the phone, please have your account number and payment information on hand. To make a payment by credit card or debit card, have the card number, expiration date and three-digit security code from the back of the card. To make a payment by check, members must first set up a PIN number on the account. You will need to enter the last 4 digits of the Social Security number listed on the account in order to set up a PIN number. When paying by check, provide the following information: bank routing number, bank account number and check number.
In Person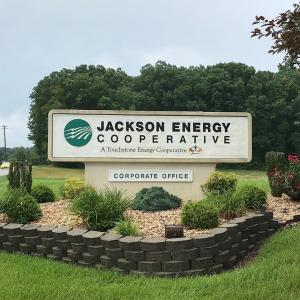 You can stop at any of our district office locations to make your payment in person.
District office locations along with directions can be found at:
New Pay By Cash Option